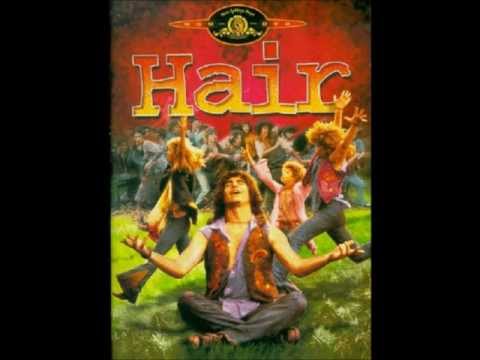 Yes, I's finished on y'all farm land with yo' boll weevils and all,
and pluckin' y'all's chickens, fryin' mother's oats in grease. I's
free now, thanks to yo', Massa Lincoln, emancipator of the slaves.
Yeah, yeah, yeah, emanci-mother-⊂⊃in-pator of the slaves.
Four score
I said four score and seven years ago
Oh sock it to 'em baby, you're sounding better all the time!