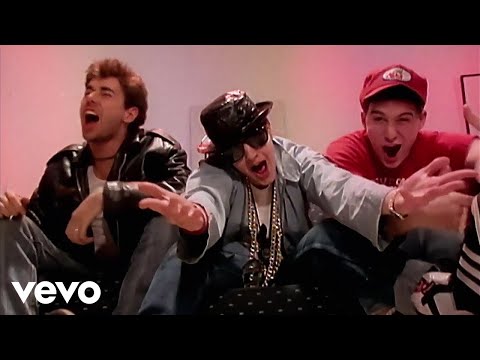 You wake up late for school - man you don't wanna go
You ask you mom, "Please?" - but she still says, "No!"
You missed two classes - and no homework
But your teacher preaches class like you're some kind of jerk

You gotta fight for your right to party

You pop caught you smoking - and he said, "No way!"