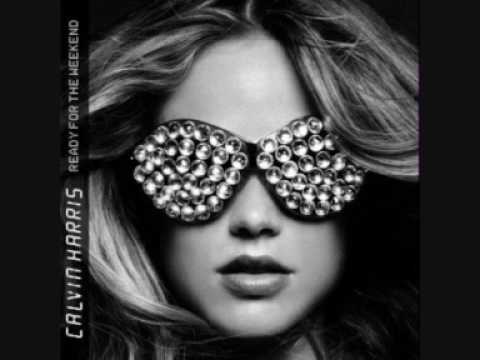 She's the type of girl that makes you feel better.
Don't matter how you used to feel.
She's the kinda girl that follows with the weather.
And the sun brings out her ⊂⊃ appeal.
If you want to talk to her it don't matter.
You'll be breathless when she calls your name.
Oh I'll bet that you can hear the rain.