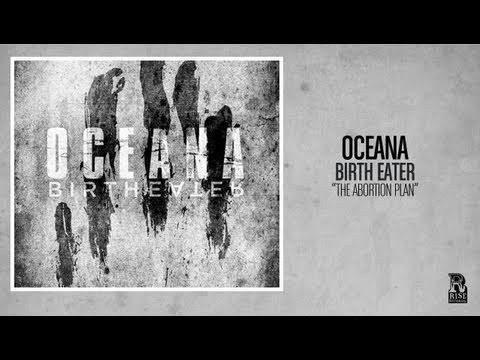 I left my head when i was home
I caught an evil side of me.
I only breathe when I'm alone.
The days await till I am gone.
I grew right next to your heart.
I should have grabbed it,
and pulled it down.
I feel what you're feeding me.