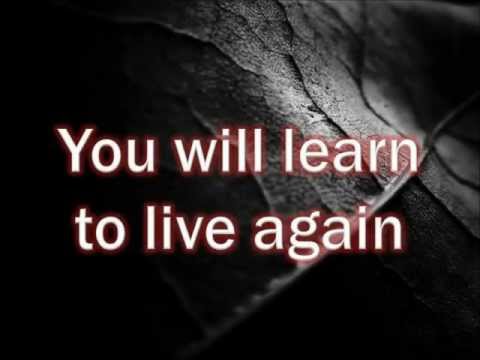 I never thought it would be this way (confusion, delusion)
Now I know that it's up to me (a confusion to future)
Just hold on a thinking: it's that we chase.

Do you will live another day?
It's worth fighting.
Do you will let to live again?
Just get trying.